Gift Voucher - $50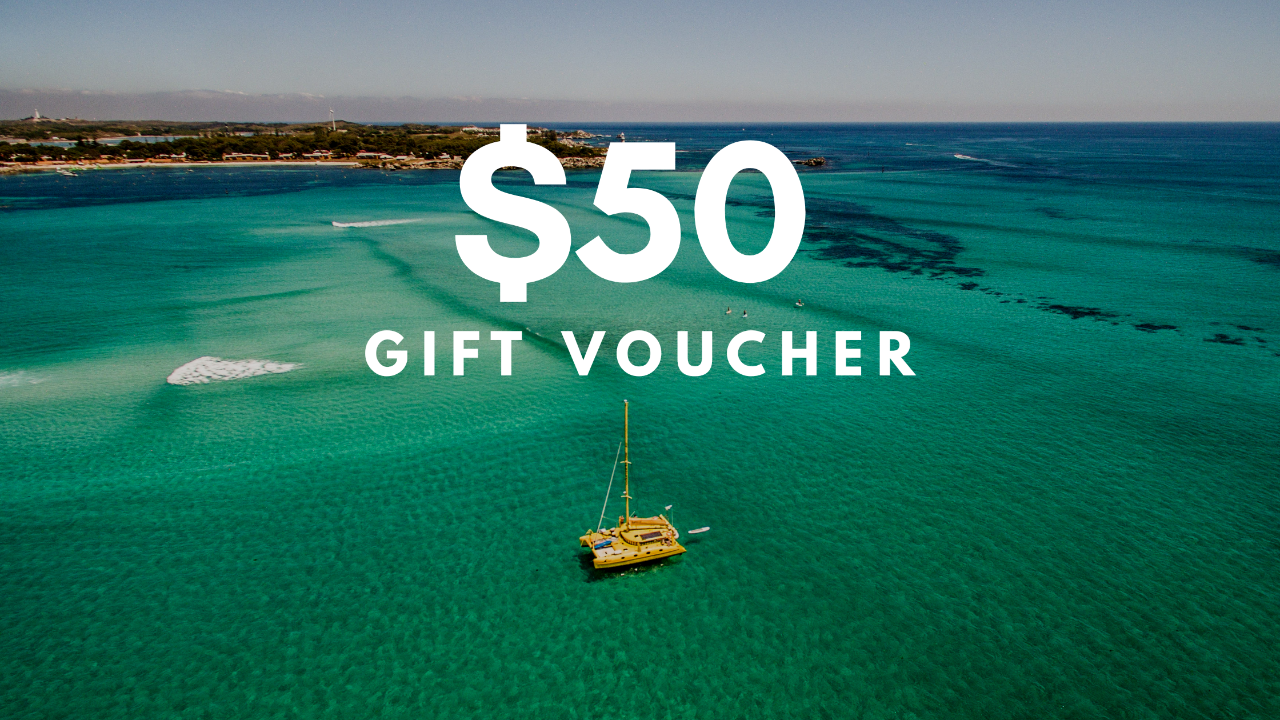 Location: Fremantle, WA
Product code: GVFV050
Gift Card of $50 value that is redeemable for any Charter 1 tour booked online.
Expires 3 years from date of purchase. Unused amount rolls over as credit and remain valid for use within the same period.
An electronic gift certificate will be emailed to you on confirmation of payment.